OMG, I cried repeatedly oi, tengok babak Lou & Will ni.
kata kata hikmat Will kepada Lou
Aku belum baca novel dia, tapi aku suka movie ni. Dia tak bosan langsung. Emilia Clarke portray the character very well. Aku rasa macam she meant to be Lou. #overngatngatni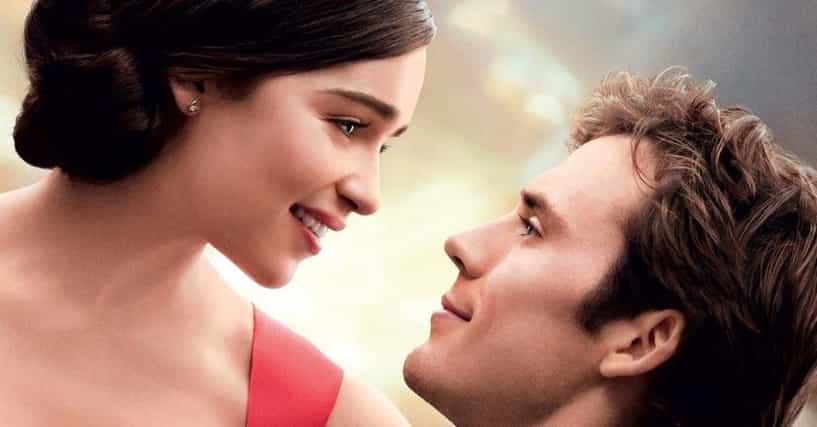 Sam Claflin is a charmer. Even though the character is a paralyzed man..he did project the character very well. I love to see his killer smile #crush Sometimes cerita mat salleh ni tends to have this nafsu yang melampau and kita boleh nampak how frustrated he was when he, himself cant do anything to his partner.
And the soudtrack, spotted two Ed Sheeran's song - "Phtograph" & " Thinking Out Loud". Very lovely & really match with the scene. I really really love the soundtrack.
Lou sangat supportive, watak paling best. Cuma tak berapa nak clear dalam movie ni, sama ada dia break up ke tidak dengan Patrick. Emilia really looks bubbly. Dia sangat cute!!! 😍
Hurm, mystery. (malas nak baca buku - aku prefer some one tell me a story)
To be honest, I quite surprise bila dapat tahu Emilia Clarke berlakon Game of Throne. 😱
from this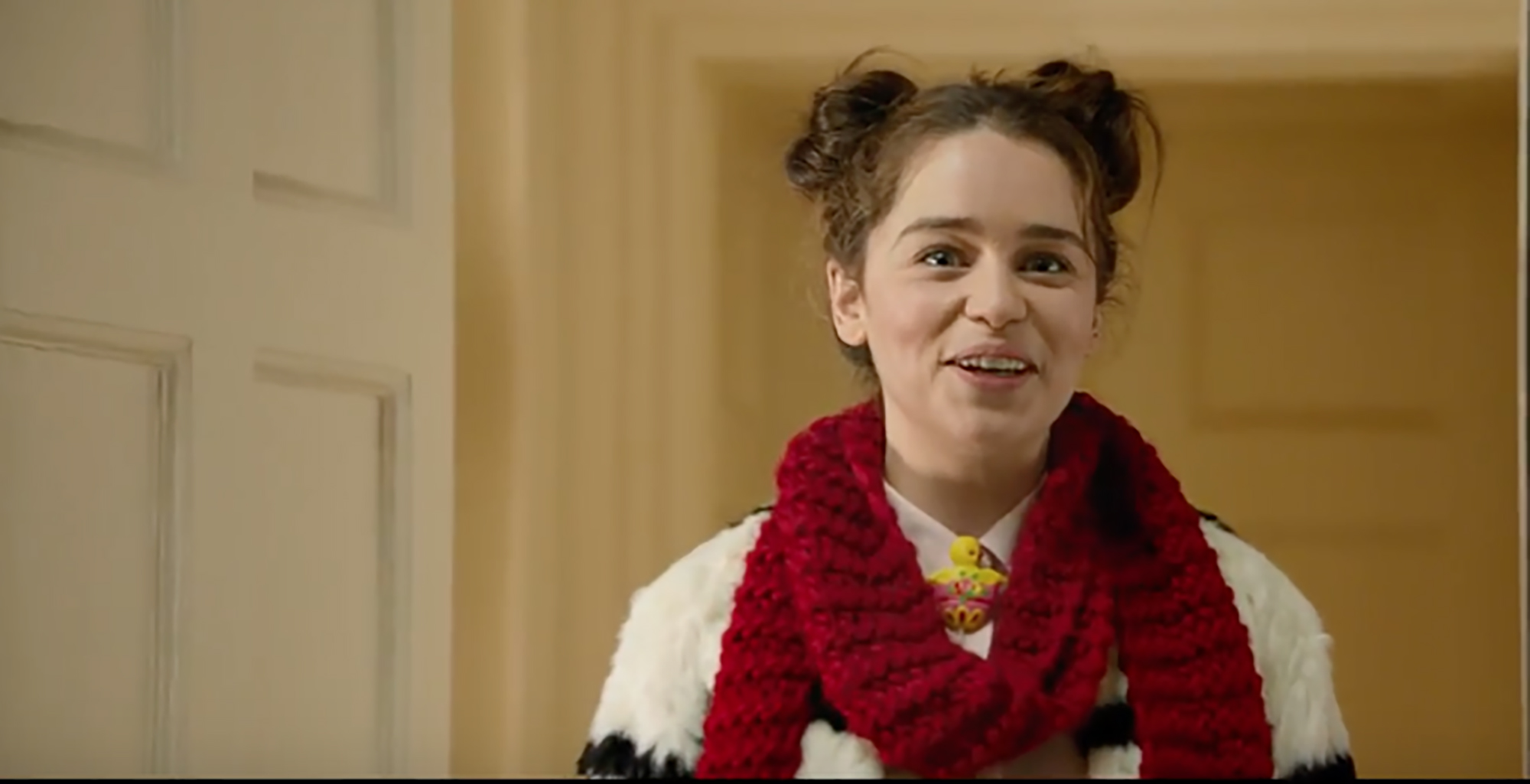 to this
takpe, dua dua cantik
Ya, kalau fikir balik, hidup ni jangan nak selesa sangat. Jangan selesa dibawah takuk yang sama. Cabar diri selagi yang boleh sebab kita tak tahu apa yang kita mampu lakukan. Kena berani dan hidup macam esok tiada lagi (?) #lol #liveboldly
x,
tia